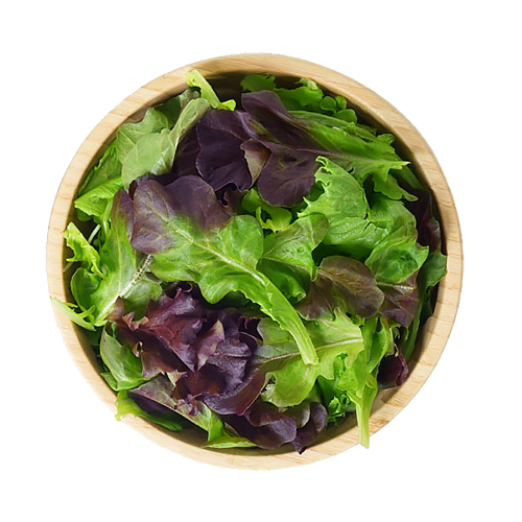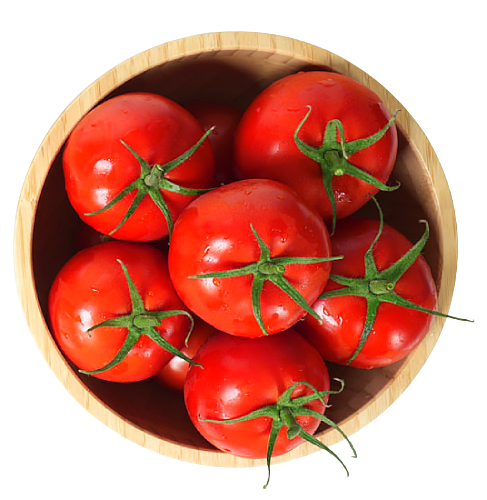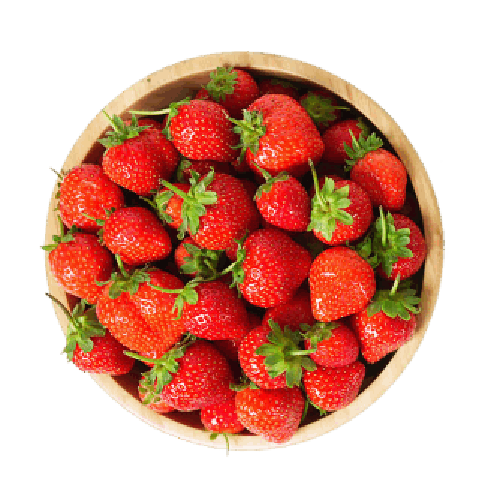 The right choice, the right taste
There are several reasons why Pure Harvest should be your preferred choice.
Here are six we think you should know:

Exceptional Taste
Careful selection of seeds, plenty of sunlight, the right temperature and humidity make our produce Taste Like They Should™

Locally Grown
Our produce is typically grown less than 100 kms from where you live, so it always tastes better, stays fresher and leaves a smaller carbon footprint.

Naturally Protected
Our plants are protected by beneficial insects and not by pesticides. This helps keep our produce pesticide-residue free and safe from harmful insects.

Sustainably Farmed
Using fewer resources, we reach efficiency levels that are 30 times better than traditional field farming and 7 times more than desert greenhouses.

Unrivalled Variety
We have over 20 varieties of tomatoes, leafy greens and berries of all shapes, sizes and tastes - and available all year round too.

Attractively Priced
Tasty, fresh and top-quality produce, available at lower prices than imported varieties – that's value-for-money!