Our Cherry Tomatoes on-the-vine are perfectly round, full of flavour and offer you that perfect balance of sweetness and acidity. Their uniform shape, bright red colour, and that burst of sweet-sour flavour you experience when you bite into them are what make them so popular.

Cherry Tomatoes on-the-vine are sold attached to their stems and so, continue to ripen in storage. This keeps them fresh and ready to be added to your favourite recipe.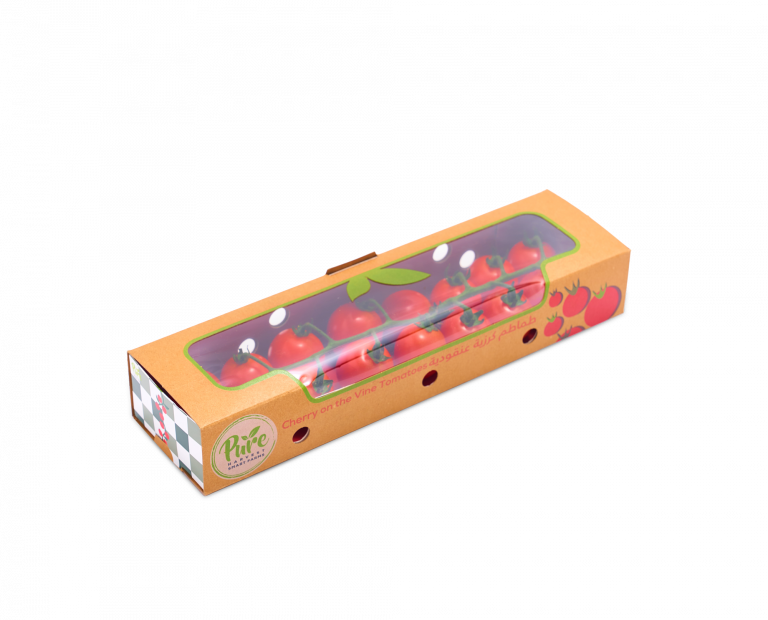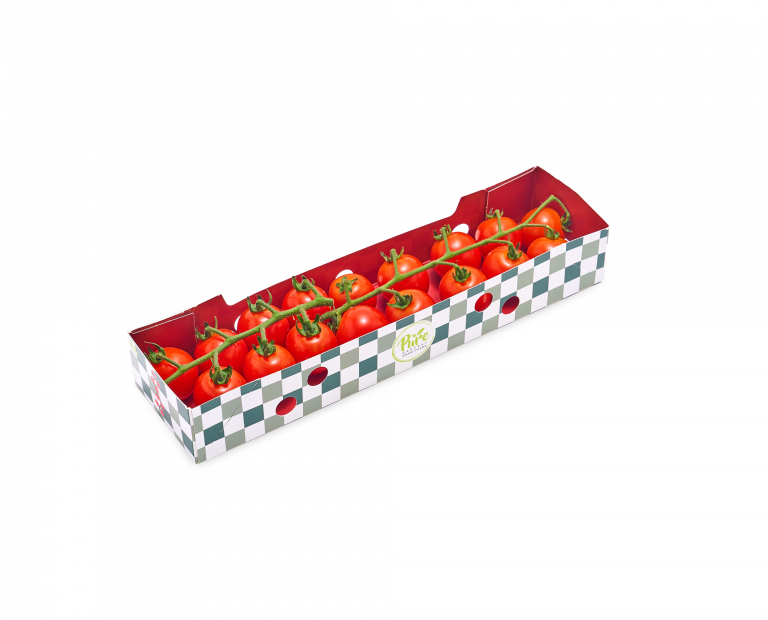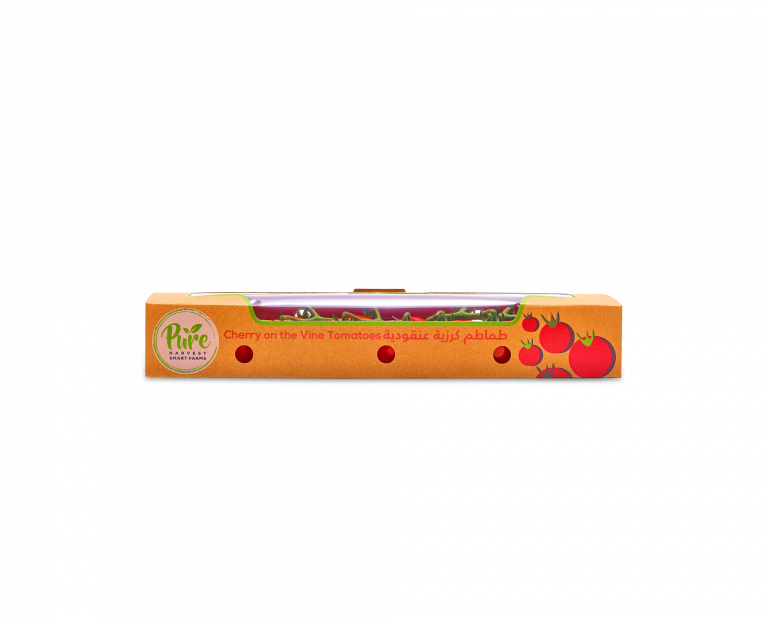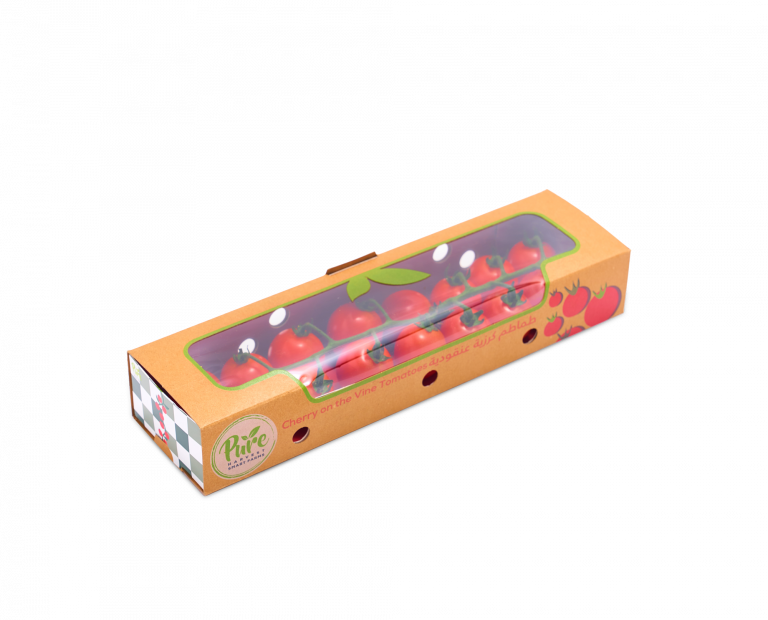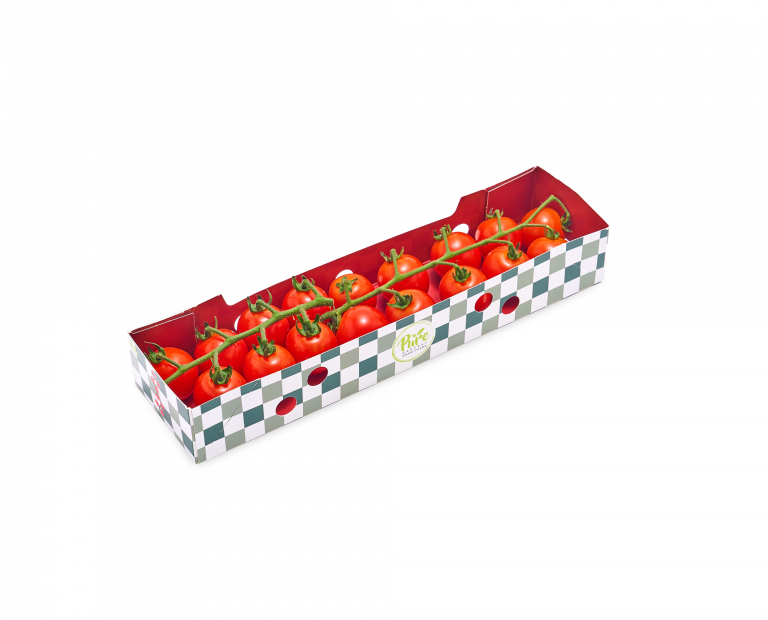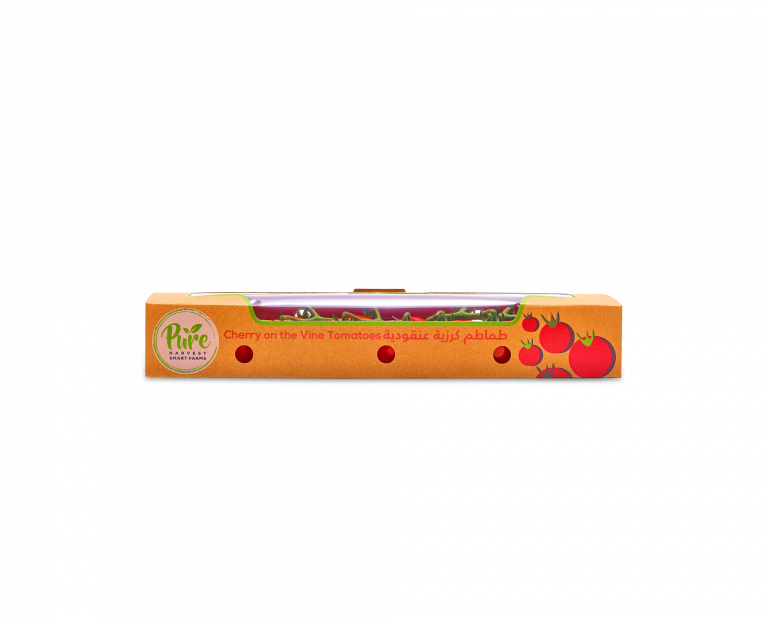 Best for:
They're versatile and can be eaten fresh or cooked. They taste great in a salad, but you could also try slow-roasting them in the oven for a more intense flavour.  
Storage:
Keep refrigerated to prolong freshness