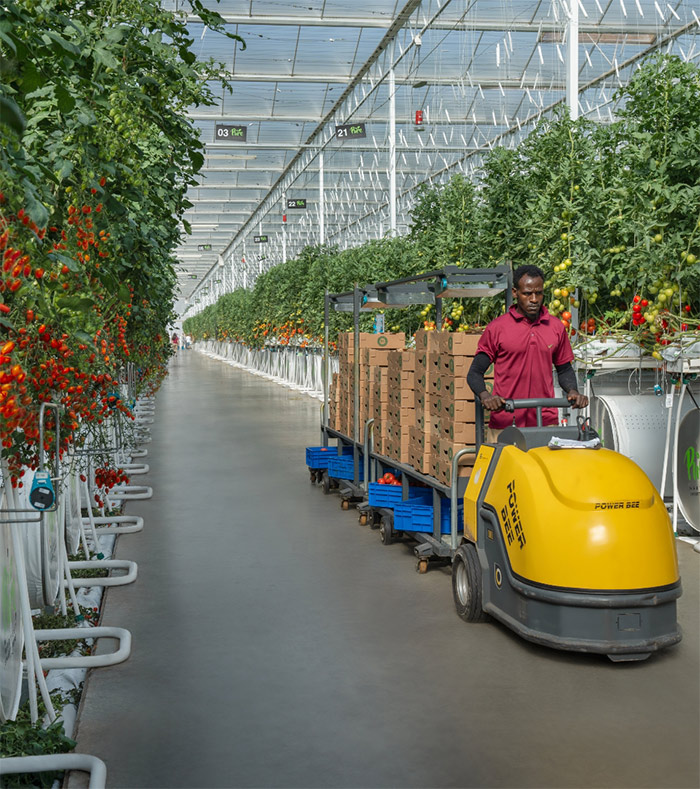 Board of Directors and Observers
Structured to reflect both seniority and alphabetical order
Chairman
David Scott
Chairman
A government and business executive focused on the energy and infrastructure sectors, Mr. Scott founded the Investment Diplomacy Group (IDG), a global consultancy providing expert advice to ventures navigating commercial & political complexity.
He has previously served as an Executive Director at the Executive Affairs Authority (EAA) of Abu Dhabi and sits on the Board of Directors of the Emirates Nuclear Energy Corporation (ENEC)
Co-Founder
Mahmoud Adi
Co-Founder
A Founding Partner of Shorooq Partners, the leading venture capital fund based out of Abu Dhabi,UAE, Mr. Adi spearheads the firm along with Co-Founder Shane Shin. He built his career as an investment professional and is also a Co-Founder of Pure Harvest Smart Farms.
Mr. Adi was previously CEO of Hub71, Abu Dhabi. Prior to that, he spent 10 years in various investment roles at Mubadala Investment Company covering technology, semiconductors, metals & mining. He holds an MBA from the Stanford Graduate School of Business and also graduated with a Bachelor of Science (B.S.) in Mechanical Engineering from the Petroleum Institute in Abu Dhabi with Honors and Distinction.
Robert Kupstas
Co-Founder
An entrepreneur and technology consultant with over eight years' experience in the infrastructure and controlled environment agriculture (CEA) sectors, Mr. Kupstas specializes in energy policy and economic analysis, and has led research assignments and consulting engagements with leading global institutions, including the International Renewable Energy Agency, the Singapore Energy Studies Institute, U.S. Department of State and the Queensland Investment Corporation.
In addition to entrepreneurship and consulting, he is a member of the Young Leaders Circle (YLC) of the Milken Institute.
Mr. Kupstas holds an M.A. in International Policy Studies (IPS) from Stanford University and a Bachelor of Arts in Political Science/Economics from The New College of Florida.
Sky Kurtz
Co-Founder & CEO
A former technology investor turned serial entrepreneur, Sky is passionate about building impactful companies that tackle global food security, human health & longevity, and resource conservation challenges.  Prior to founding Pure Harvest Smart Farms, he was the Co-Founder and CEO of Vence - reinventing livestock management through a virtual fencing and autonomous animal control technology solution (sold to Merck Animal Health). He also served as a divisional CEO within Pultron Composites, pioneering novel building materials that solve infrastructure corrosion challenges (sold to Owens Corning).
Prior to building companies, Sky invested in them – most recently as a Vice President with Francisco Partners, a $30B technology investment firm based in San Francisco, CA and an affiliate of Sequoia Capital.  He was also an investor with CCMP Capital, a $16B generalist investment firm based in New York, NY. Sky has served on the boards of eleven (11) companies, ranging from burgeoning start-ups to $2B+ industry leaders, and considers himself a lifelong student of business.
Sky holds an M.B.A. and a Certificate in Public Management & Social Innovation from the Stanford Graduate School of Business, and a B.S. in Finance from the W.P. Carey School of Business at Arizona State University, where he graduated Summa Cum Laude and was named the Turken Family Outstanding Graduating Senior (Valedictory honour).  Sky is proudly married to author Kinsi Grimen and is the father of Elleste Kurtz.  Together they reside in the United Arab Emirates.
Director
Alan Winwood
Observer
Heading a syndicate of private investors that represent one of the largest early-stage investments in Pure Harvest, Mr. Winwood is an experienced angel investor involved in a number of other ventures. He has spent over a decade working in various capacities within the Abu Dhabi Government, conducting strategic review, investment advisory and performance monitoring of the Emirate's substantial portfolio of commercial and strategic holdings, most recently with the Office of Government Investments within the Department of Finance.
He started his career with Oliver Wyman Financial Services in London, a leading strategy & risk management consulting firm. Mr. Winwood is a Chartered Financial Analyst (CFA) and holds a Masters of Engineering degree (M. Eng) in Chemical Engineering from Imperial College London.
Anil Mehta
Observer
A UK qualified lawyer with over twenty years' experience in MENA, Europe and Asia, including over ten years with Allen & Overy in London and the UAE, Anil is an experienced investor and advisor who has served as a board advisor to Careem for over seven years and is also involved in a wide range of other ventures. He has been the General Counsel at Pure Harvest since its formation.

Anil attained his first degree in Land Economy at the University of Aberdeen and later studied Law at Nottingham Law School. He was awarded a Masters in Law at King's College London.
Bjorn Tessiore
Director
Bjorn Tessiore joined Metric as an Investment Associate in September 2012. Prior to joining Metric, he was a member of the investment team at RiverRock ECP, a European Alternative Asset Manager. During his time at RiverRock, he focused on European illiquid credit investments and  public equities.
Bjorn graduated from ESCP-EAP in Paris with a Diplome de Grande Ecole in Management. He speaks English, Norwegian, Italian and French.
Ghazi Al-Hajeri
Director
The Managing Director of Wafra InterVest Corp, Mr. Al-Hajeri established Wafra's regional office in 2007 and remains its Regional Director. He is responsible for the firm's regional business strategy and product development and has served as a corporate liaison with the firm's largest clients.
Mr. Al Hajeri was also a member of the Alternative Investments Division Committee and responsible for reviewing and monitoring external investment managers, while directing departmental strategy at Wafra New York from 2000 – 2006. He holds a B.S. in Business Administration from the University of Denver.
Hyun-Chan (Chan) Cho
Director
Mr. Cho is the Head of Infrastructure of IMM Investment and serves as the CEO of the ICA Group, an affiliate of IMM Investment based in Hong Kong.  He currently serves as the chair of the investment committee for all of IMM's infrastructure investments.
Prior to working with IMM, Mr. Cho served as the Regional Industry Director for Infrastructure and Natural Resources for Asia Pacific region at International Finance Corporation (IFC), a member of the World Bank Group. He joined IFC in 1999 in Washington, D.C., and led investment transactions across multiple regions. He also served as a Senior Country Manager for China, Mongolia, and Korea based in Beijing.
Mr. Cho holds a Bachelor's degree from Yonsei University, a Masters degree from Stanford University, and a PhD from University of Tokyo, Japan.
Thomas Larssen
Director
An engineer from the Danish Technical University in Copenhagen with three decades of experience, Mr. Larssen focused on greenhouse design principles coupled with a deep exploration of emerging greenhouse automation and climate-control technologies during his time at DTU. This unique specialization led directly to multiple successful builds with Rosager Larssen ApS, whose projects were realized primarily in Scandinavia and Eastern Europe. As Mr. Larssen's knowledge increased, so did his client base and project scope.
He next formed Larssen Ltd., whose expertise was engineering highly technical large-scale, purpose-built greenhouse projects in North America, Europe, Africa, and Asia. He is currently the President of ALPS, a speciality engineering firm formed to provide a broad range of technical consulting services for today's demanding, margin-conscious greenhouse industry.
Our Select Investors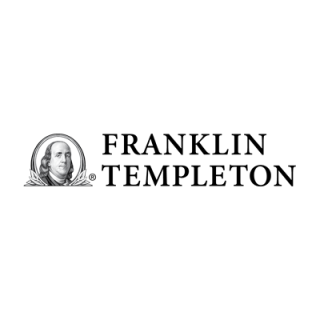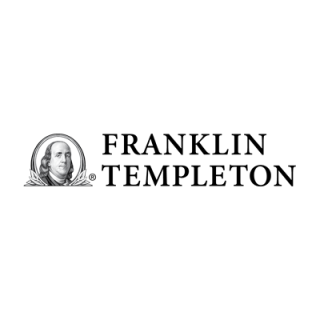 Franklin Templeton
Franklin Templeton Investments has grown from being recognized as one of the best small companies in America to being considered a premier global investment management organization. Franklin Templeton offers clients a valuable perspective shaped by their seven decades of experience, investment expertise and growing global reach.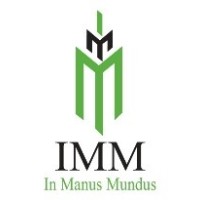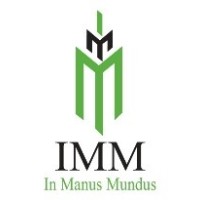 IMM
First founded as a venture capital firm in 1999, IMM Investment has since become one of the leading multi-asset alternative investment firms in Asia with $5.4 billion of assets under management across three business segments (venture capital, growth equity, and infrastructure).
IMM Investment aims to provide multi-stage investments to innovative entrepreneurs and support them throughout different stages of growth. Our investments range from $1 million of seed capital to over $1 billion growth equity / infrastructure capital.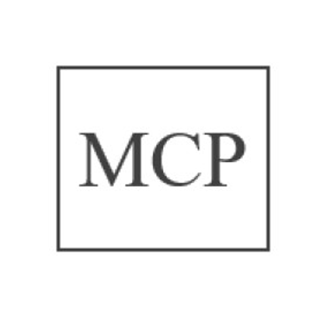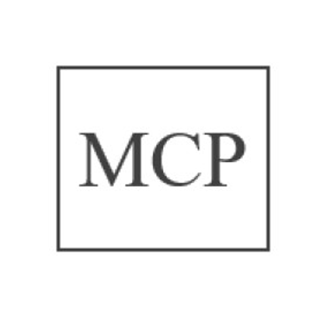 Metric
Metric Capital Partners is an independent private capital group that provides bespoke capital solutions to enable the ambitions of its portfolio companies. Metric Capital Partners is headquartered in London with offices in Paris, Madrid, Munich, Stockholm, and Luxembourg. Metric Capital Partners has raised in excess of €2.6bn of capital over four funds since its inception in 2012.
Olayan
The Olayan Group is a multinational enterprise with an actively managed portfolio of global investments. The Group's primary parent company is headquartered in Vaduz, Liechtenstein. The Group also has international offices in New York, London, Luxembourg, Vienna, Athens, and Singapore.
The Olayan Financing Company, the Group's parent for MENA investments and operations, is headquartered in Riyadh, Saudi Arabia.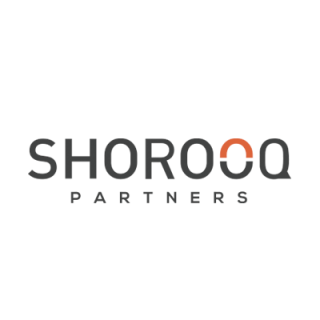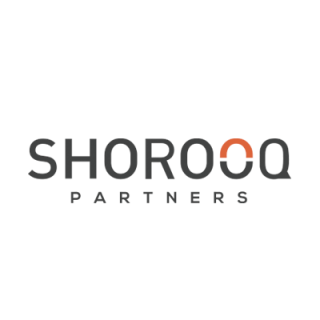 Shorooq Partners
Operating with the fundamental principle of being 'Founders' Partners, Company Builders and Value Investors', Shorooq Partners was founded in 2016 and is a leading early-stage, technology-focused venture capital firm in the region. The Founding Partners Mahmoud Adi and Shane Shin collectively represent 18+ years of professional investment experience in entrepreneurism, venture capital and private equity in UAE and the United States (New York and Silicon Valley).The group's mission is to propel the corporate innovation landscape in the region while focusing on technology. Despite its relatively short history, the team boasts of a portfolio of 22 exceptionally successful investments across different sectors.
Wafra International Investment Co.
Established in 1994 as a Kuwaiti shareholding closed company, Wafra's capital amounts to KD 15 million (USD 45 million). The company manages different types of portfolios and investment funds, with approximately KD 1.66 billion assets under management (AUM).
Wafra's investment strategy is based on the principle of diversification with regards to sectors and geographical distribution. This includes the use of various investment tools and products which provide an efficient balance between risk boundaries and percentage of returns, for portfolios managed for medium and long-term.
Wafra is set apart by its highly-qualified personnel, experienced in the field of investment generally, and particularly in asset management. The Company is always eager to build strong relationships with its clients, based on mutual trust, honesty and transparency.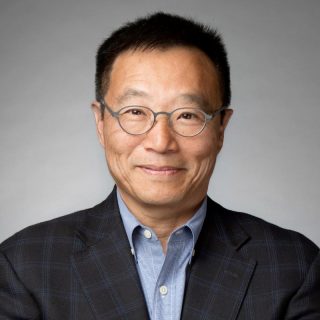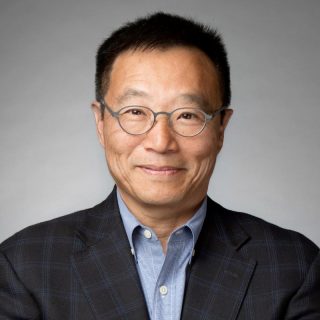 David Chen
A Principal and Chairman of Equilibrium Capital, Mr. Chen leads the firm's strategy and product development process. His primary duty is to ensure the growth of the firm and team while continuing its culture and shared values. He serves on Equilibrium's Board of Directors.
Mr. Chen's passion and commitment to sustainability is a result of his work in venture capital, regional economic development and climate change policy. In 2007, he saw sustainability trends that were re-shaping major commodity sectors, creating an economic value shift and an opportunity for market advantage. He formed Equilibrium to be a global leader in sustainability-driven asset management for institutional investors that delivered both sustainable alpha and intentional positive impact on our community and environment.
Mr. Chen was previously a general partner at OVP Venture Partners (2000-2007). His investments at OVP include @once (acquired by InfoUSA), Ambric, Intelligent Results (acquired by First Data), Net6 (acquired by Citrix), Tzero and UXComm.
He also served on the board of @mobile prior to its acquisition by Software.com, and on the board of HNC Software until it was merged with FICO in 2002 (NASDAQ:HNCS, now NYSE:FIC). Prior to OVP, his experience includes founding GeoTrust (acquired by VeriSign 2006) and The Ascent Group, serving as Vice President Marketing Mentor Graphics, as an associate at McKinsey & Company, and as an early team member at Solectron (1978-1985).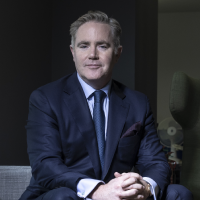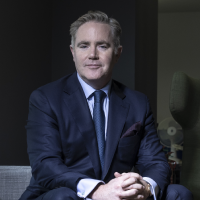 Dr. Dómhnal Slattery
Dr. Dómhnal Slattery is an internationally recognized entrepreneur and investor who has built and scaled a number of successful companies in the aviation sector. During his career, Dr. Slattery helped the world take flight - facilitating the growth and creation of multiple aircraft leasing platforms where he enabled over 200 global airlines to bring air travel to millions of people. Dr. Slattery is now dedicating his time and energy to reaching a net-zero world by working with investors, founders and strategic stakeholders to identify and back companies that can bring solutions to combat the world's greatest climate-driven challenges. In addition to his advisory role with Pure Harvest, Dr. Slattery also currently serves as Chairman of Vertical Aerospace, a NYSE-listed company ("EVTL") that is revolutionizing urban air mobility and decarbonizing air travel.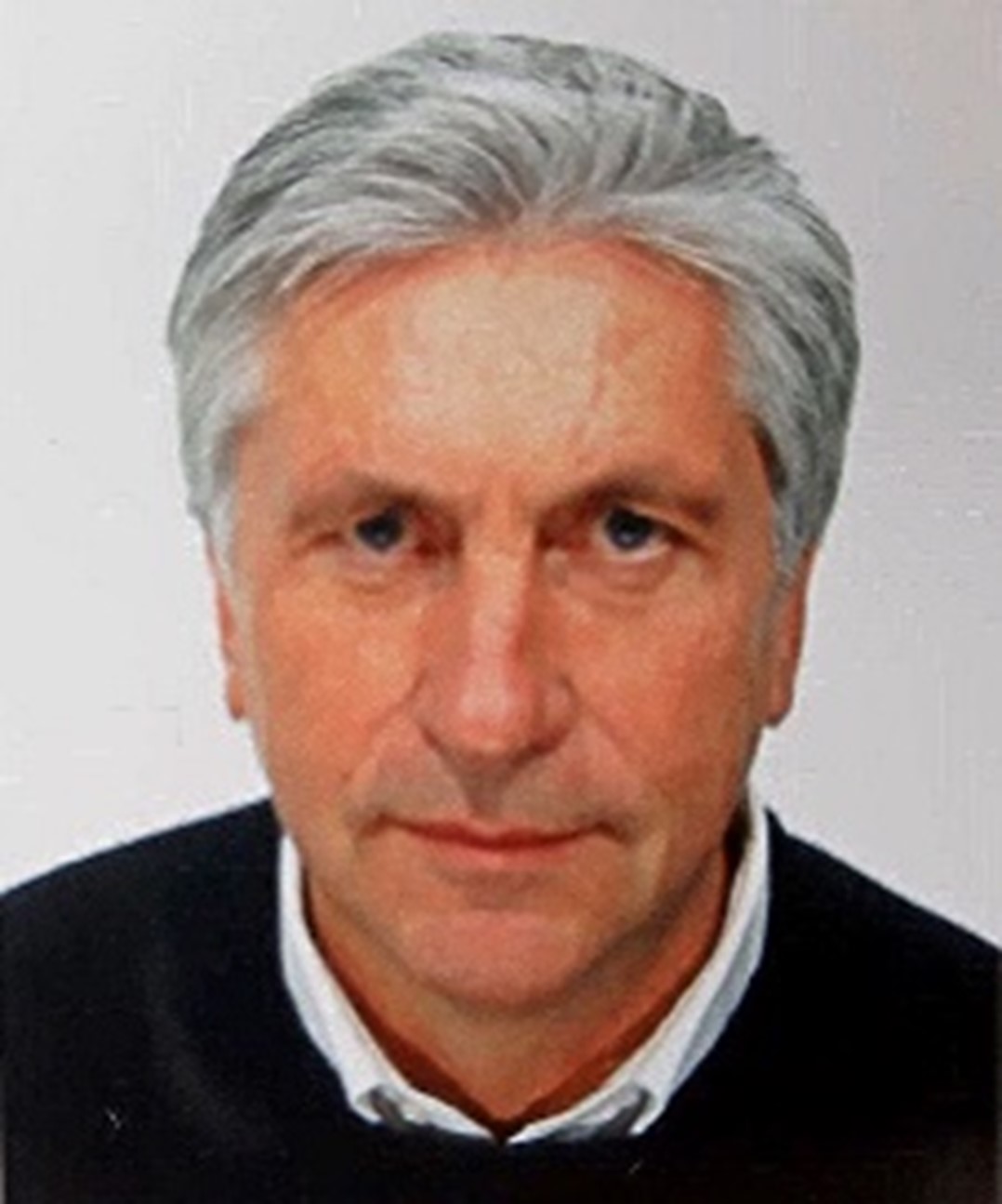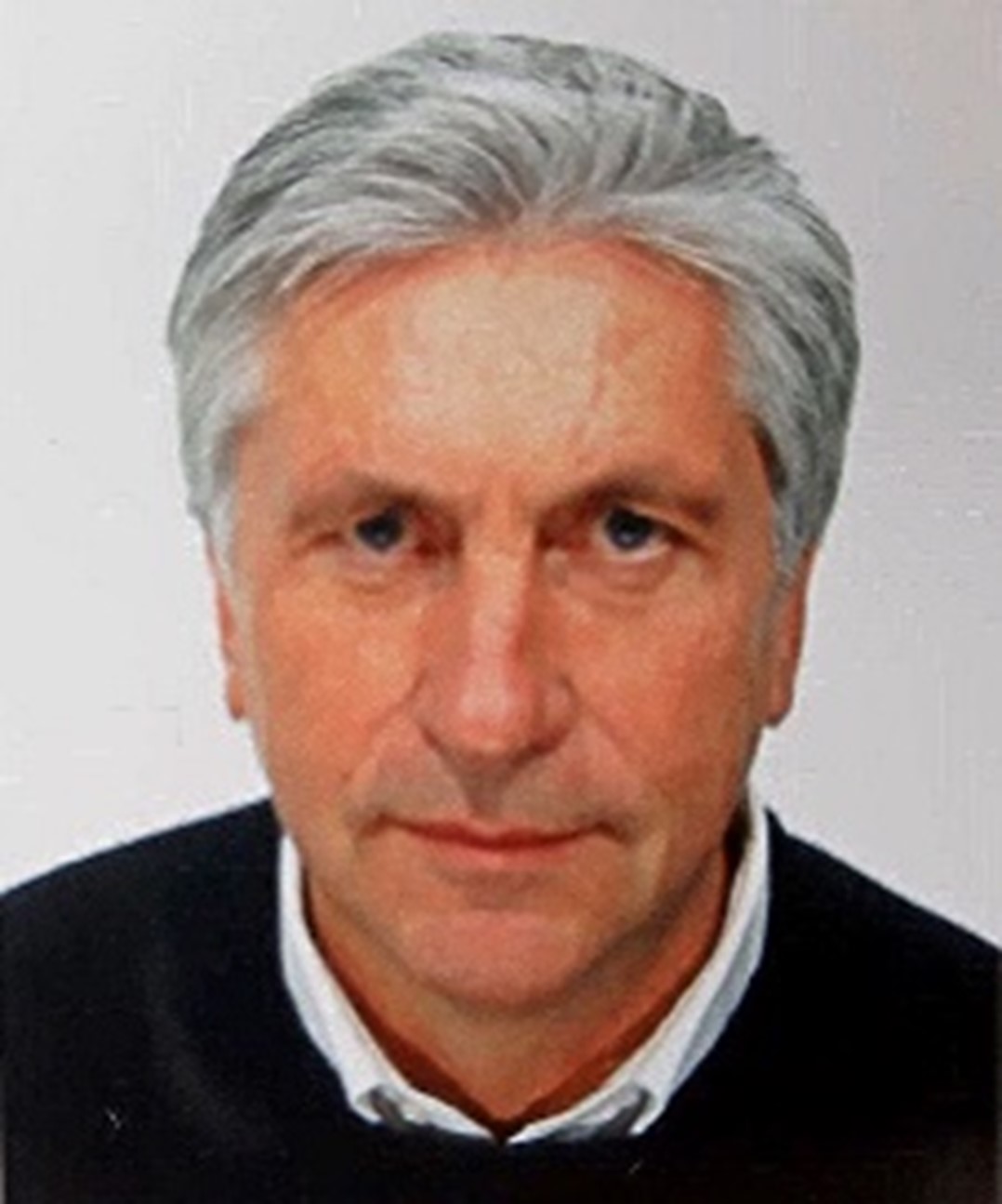 Dr. Josef Schmidhuber
JOSEF SCHMIDHUBER is the Deputy Director in the Trade and Markets Division of the UN's Food and Agricultural Organization (FAO). He started his professional career as a consultant with the World Food Council, worked as an econometrician and economist with the FAO, as a senior economist with the Organization for Economic Co-operation and Development (OECD), and as head of FAO´s Global Perspectives Studies Unit. He has assumed numerous short-term assignments with other international institutions, including The World Bank and the European Investment Bank. His work has been published in numerous books, peer-reviewed journals, or as documents of international organizations such as the OECD, the IPCC, and the FAO.
His areas of interest include commodity market analysis; innovations and technologies of agriculture 4.0; trade, nutrition and investment; climate change and its impacts on agriculture. He holds an M.Sc. degree in agricultural economics and a Ph.D. in economics from the Technical University of Munich.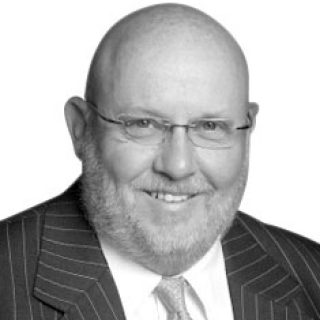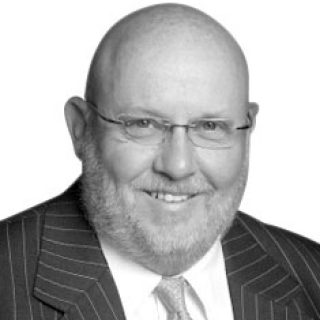 Richard Dallas
The Managing Director of Private Equity at Gulf Capital until recently, Mr. Dallas joined the Firm in 2007 and is co-head of the Private Equity Division. He is responsible for and manages investment sector identification and analysis, individual transaction evaluation and deal execution at Gulf Capital.
His experience includes serving as the Chief Executive Officer and Managing Director of Oryx Capital International in Lake Forest, Illinois and Jeddah, Saudi Arabia from 1999 to 2007, being a Partner at Gibson, Dunn & Crutcher, LLP, one of the world's largest law firms, from 1985 to 1998, managing the Gibson Dunn European and Middle Eastern offices from London from 1985 to 1989, and being active in commercial transactions and investments in the GCC from 1980 to 1998, representing governments, financial institutions and private regional companies in the GCC and abroad and foreign investors with operations in the GCC region.
Mr. Dallas received an AB degree from Stanford University, and a Juris Doctor degree from the University of Southern California, where he served as a senior editor of the University of Southern California Law Review and was a member of the Order of the Coif and graduated first in his class.
SHUAA Capital
SHUAA Capital psc (DFM: SHUAA) is a leading asset management and investment banking platform. SHUAA Capital psc is recognized for its strong track record and pioneering approach to investing through a differentiated, innovative, and global product offering focused on public and private markets, debt, and real estate.
 The asset management segment, one of the region's largest, manages real estate funds and projects, investment portfolios and funds in the regional equities, fixed income, and credit markets; it also provides investment solutions to clients, with a focus on alternative investment strategies. The investment banking segment provides corporate finance advisory, transaction services, private placement, public offerings of equity and debt securities, while also creating market liquidity on OTC fixed-income products. The firm is regulated as a financial investment company by the Securities and Commodities Authority.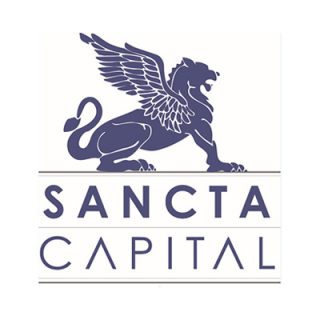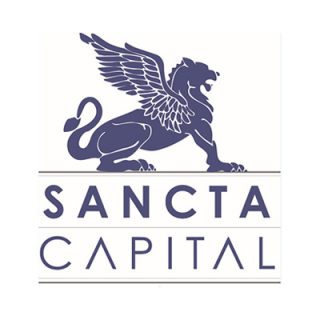 Sancta Capital
Sancta Capital is an independent alternative investment manager focused on special situations investing in the Middle East and North Africa. The firm employs a disciplined value investing strategy that combines rigorous due diligence with on-the-ground insight to produce superior absolute returns. Our team invests across the corporate capital structure in assets that are misunderstood or overlooked by the broader investment community. This includes publicly listed debt and equity securities, loans and claims of stressed and distressed borrowers, and alternative financing solutions to companies outside the traditional bank market.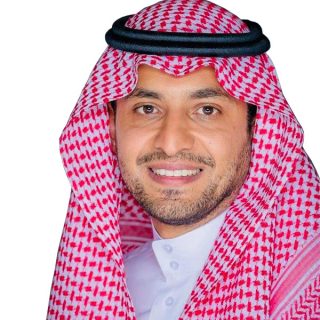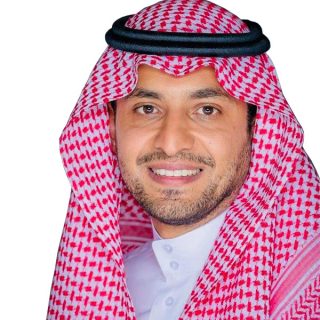 Prince Sultan bin Khalid Al Saud
In his capacity as investor and KSA local partner for Pure Harvest, Prince Sultan supports the company in its market entry activities in the Kingdom of Saudi Arabia. He is also currently Advisor to the CEO of the Saudi Industrial Development Fund. In this role,Prince Sultan sits on a number of SIDF committees, including the executive committee and the management credit committee. His previous experience includes working for Passport Capital LLC, a macro hedge fund in San Fransisco, McKinsey & Company, and Saudi Aramco. Prince Sultan holds an MBA from Stanford Graduate School of Business and a Bachelor of Science in Petroleum Engineering from Texas Tech University.
Archer Private Investments
Archer Private Investments is a Florida based holding company managing alternative investment allocations of family members across both private market funds & private companies. Archer was the largest equity investor in Pure Harvest's seed round and has continued to support the company through its subsequent offerings. Archer is one of Pure Harvest's major investors and key advisors.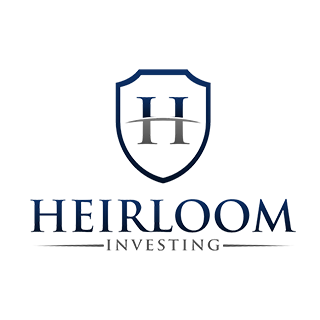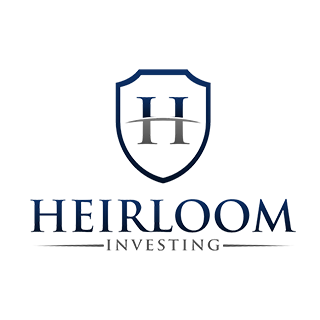 Heirloom Investment Management
Heirloom specializes in differentiated alternative investment solutions for sophisticated investors or their advisors. Helping investors to build on or round out their existing portfolios and optimize the risk-adjusted return of their portfolio, Heirloom offers niche investments that are difficult for most investors or advisors to either access or effectively diligence.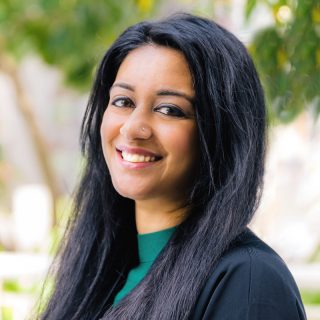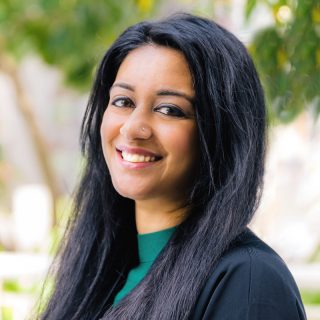 Bina Khan
Former Chief Operating Officer of Pure Harvest Smart Farms, Bina continues to support the company as an investor and through various board committees.
Bina is an entrepreneur and start-up angel investor with experience in Silicon Valley, New York City, Europe, and the Middle East and serves as an advisor to startup founders and accelerators interested in innovation, entrepreneurship, and high growth companies. She has had several successful exits in small businesses including a Mexican restaurant based out of New York.
She is the Co-Founder of SUMMIT – a boutique accounting and tax advisory firm that works primarily with tech start-ups and high net-worth individuals. She is a widely respected tax expert in matters related to venture capital and corporate transactions in start-ups and the venture capital sector, with an emphasis on working with cross-border founders and entrepreneurs.
 
 
Our Awards