We began a mission to reliably provide great-tasting, fresh produce that is sustainably and locally grown.
This takes more than technology and innovative farming techniques – it takes people.
That's the reason why we hold our culture paramount, and ensure that everyone on our team embodies the values we stand for.
Commitments that grow in value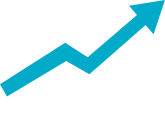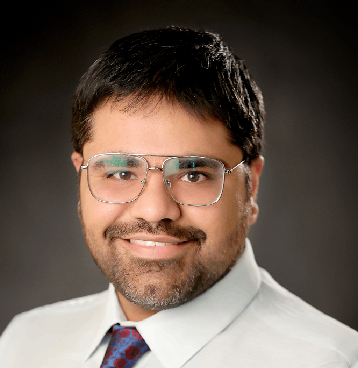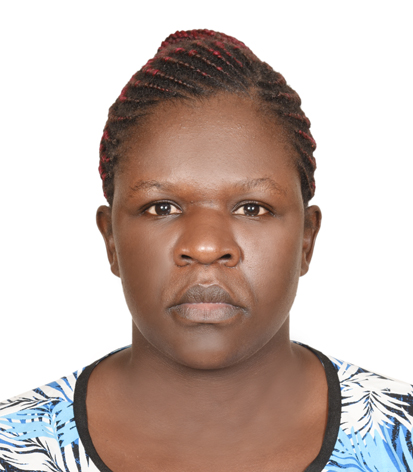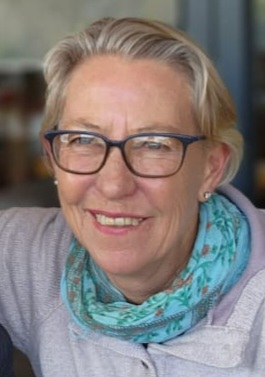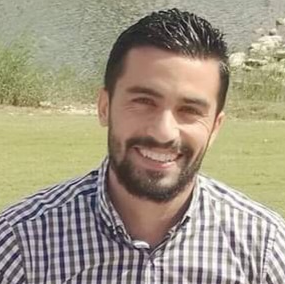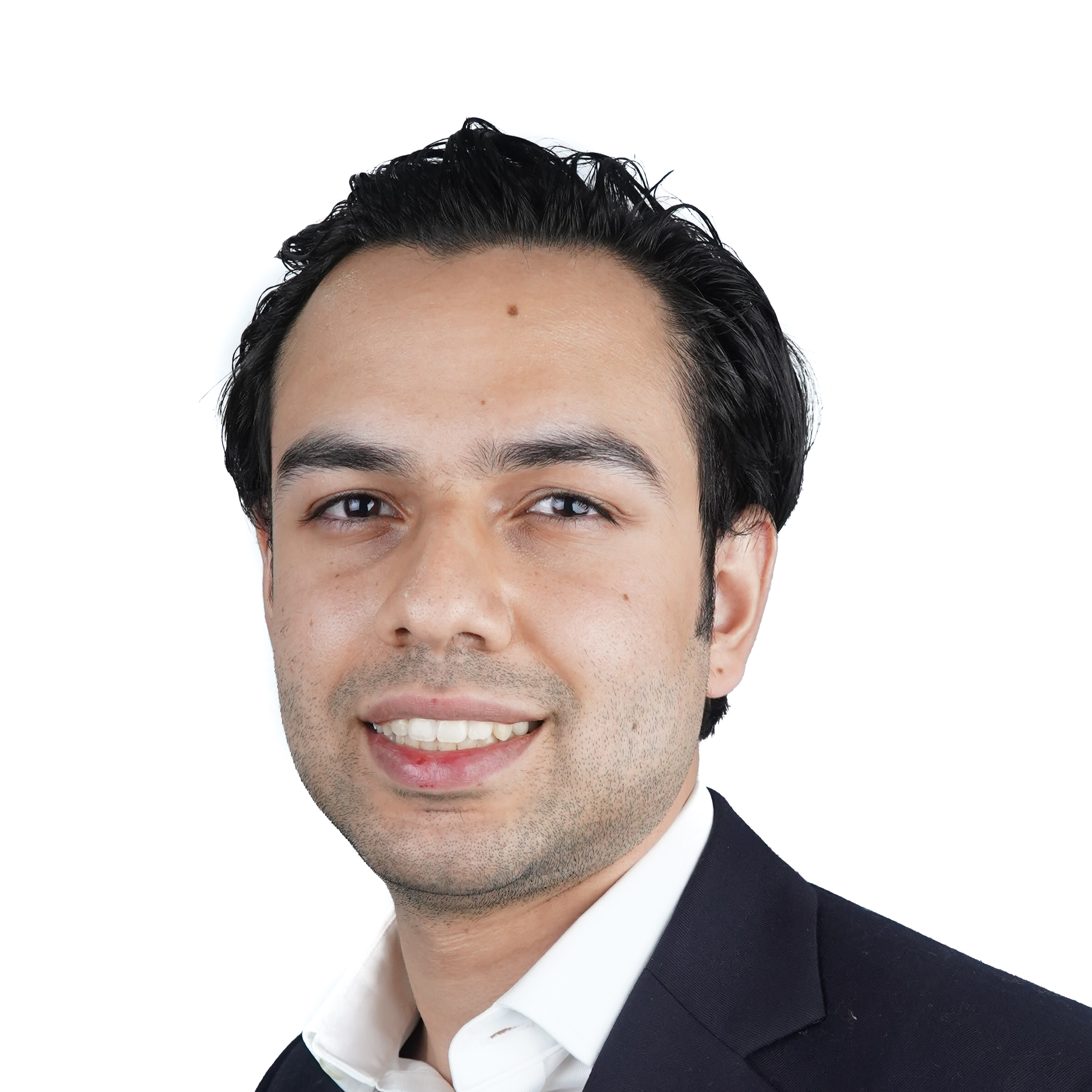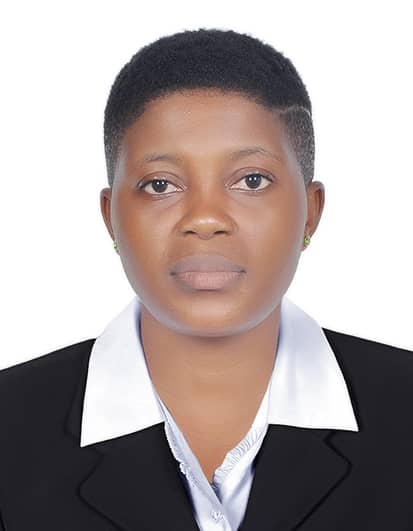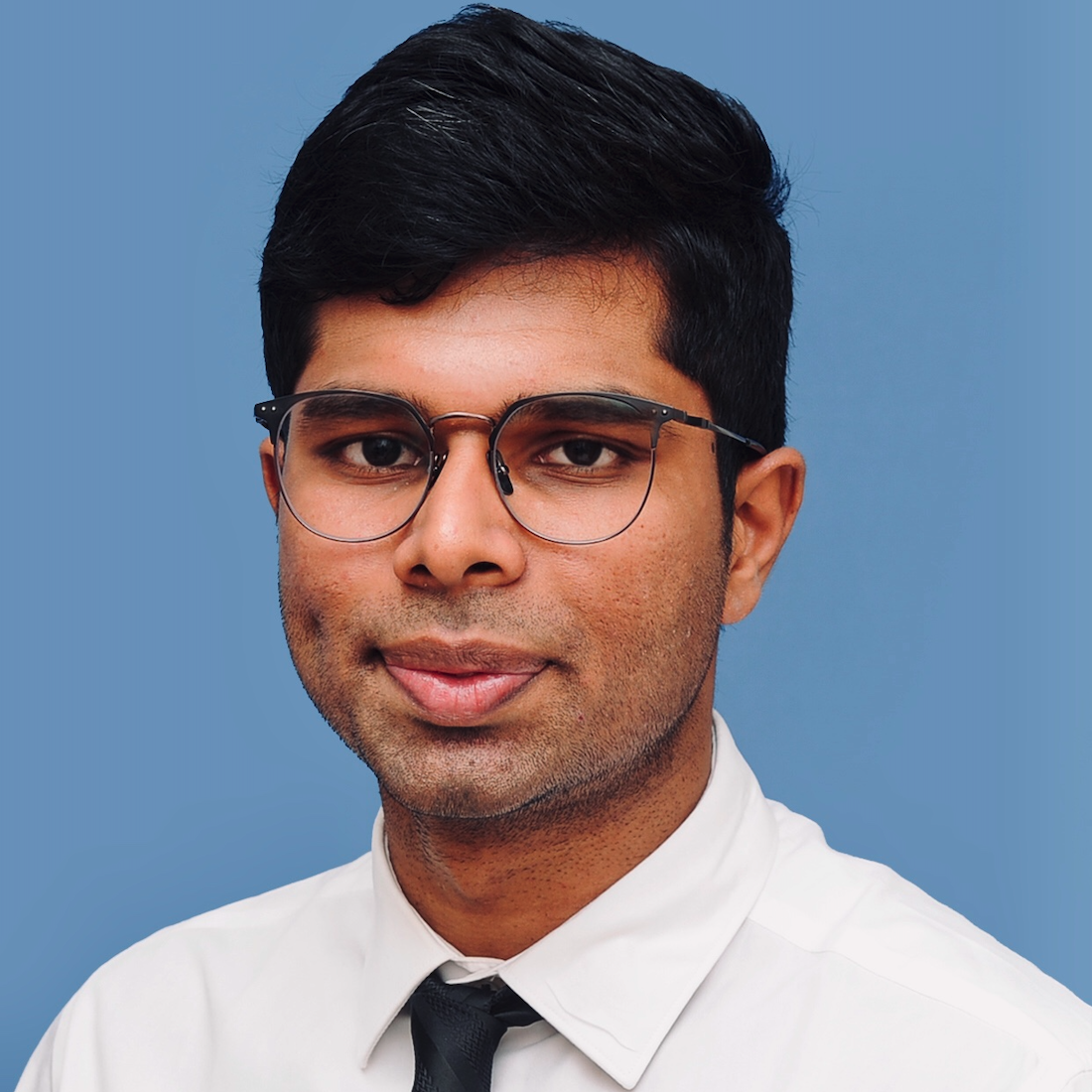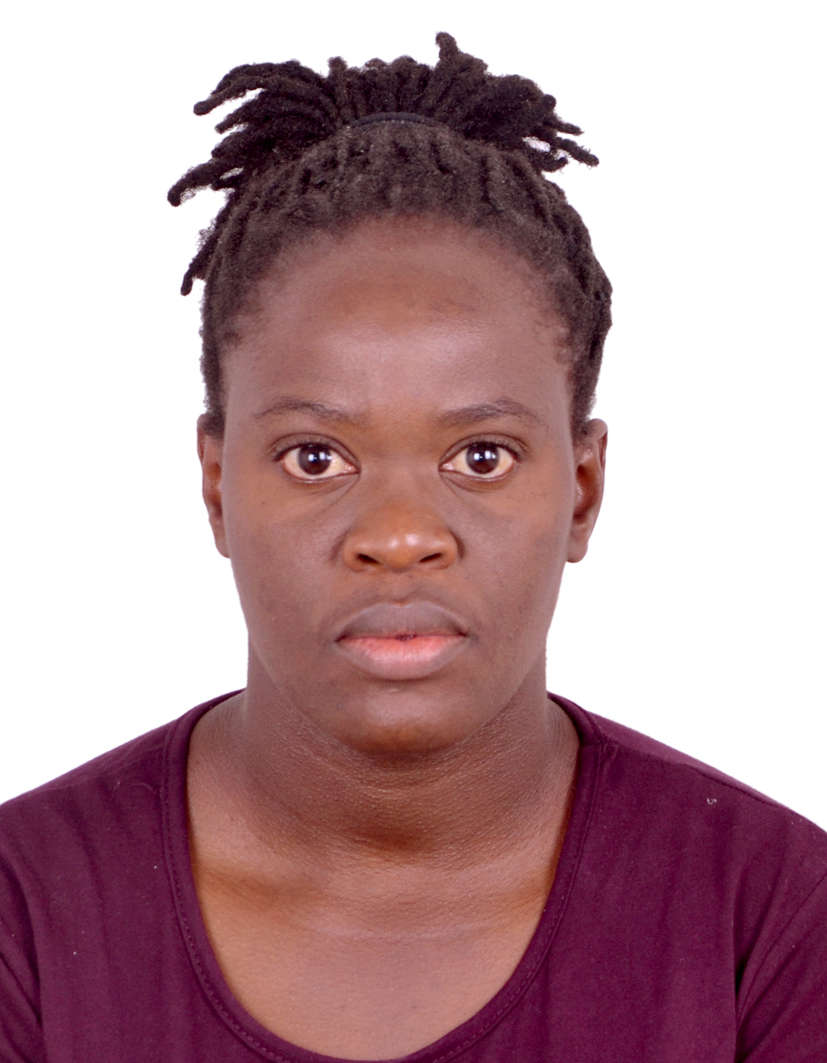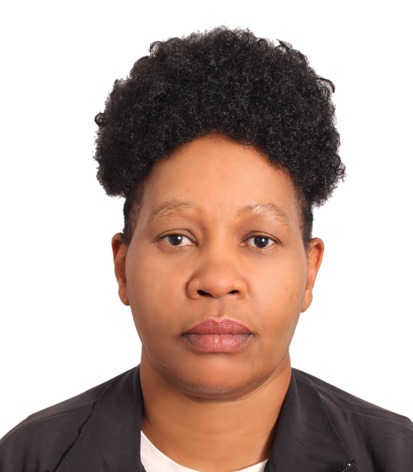 Why Join Pure Harvest?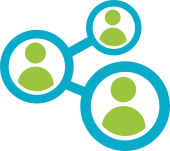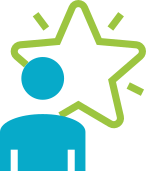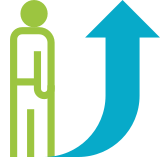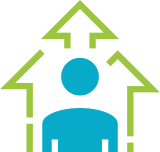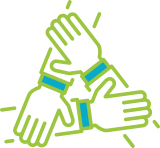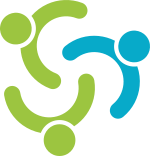 Why join our agri-tech community?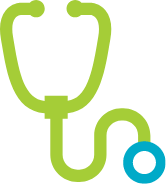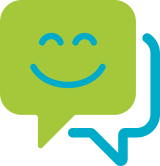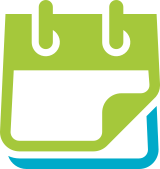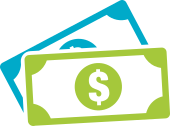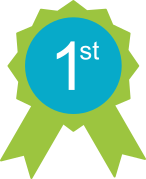 Meet the change makers
Structured to reflect both seniority and alphabetical order
CEO
Sky Kurtz
Founder & CEO
A former technology investor turned serial entrepreneur, Sky is passionate about building impactful companies that tackle global food security, human health & longevity, and resource conservation challenges.  Prior to founding Pure Harvest Smart Farms, he was the Co-Founder and CEO of Vence - reinventing livestock management through a virtual fencing and autonomous animal control technology solution (sold to Merck Animal Health). He also served as a divisional CEO within Pultron Composites, pioneering novel building materials that solve infrastructure corrosion challenges (sold to Owens Corning).
Prior to building companies, Sky invested in them – most recently as a Vice President with Francisco Partners, a $30B technology investment firm based in San Francisco, CA and an affiliate of Sequoia Capital.  He was also an investor with CCMP Capital, a $16B generalist investment firm based in New York, NY. Sky has served on the boards of eleven (11) companies, ranging from burgeoning start-ups to $2B+ industry leaders, and considers himself a lifelong student of business.
Sky holds an M.B.A. and a Certificate in Public Management & Social Innovation from the Stanford Graduate School of Business, and a B.S. in Finance from the W.P. Carey School of Business at Arizona State University, where he graduated Summa Cum Laude and was named the Turken Family Outstanding Graduating Senior (Valedictory honour).  Sky is proudly married to author Kinsi Grimen and is the father of Elleste Kurtz.  Together they reside in the United Arab Emirates.
C-Suite
Anil Mehta
General Counsel
A UK qualified lawyer with over twenty years' experience in MENA, Europe and Asia, including over ten years with Allen & Overy in London and the UAE, Anil is an experienced investor and advisor who has served as a board advisor to Careem for over seven years and is also involved in a wide range of other ventures. He has been the General Counsel at Pure Harvest since its formation.

Anil attained his first degree in Land Economy at the University of Aberdeen and later studied Law at Nottingham Law School. He was awarded a Masters in Law at King's College London.
Jan Prins
Chief Grower
Head Grower for Pure Harvest Smart Farms since April 2018, Jan's association with Pure Harvest began as early as December 2017, in a consulting capacity.
A seasoned master grower with international experience, he has engaged in various growing and crop consultancy roles across Europe, Africa, and Asia. Working as a senior grower in China in 2017, Jan was responsible for educating young Chinese students on how to cultivate plants in high-tech greenhouses. He has also developed and operated farms in Ethiopia, and has built and managed greenhouses in The Netherlands. His vast experience also includes responsibilities across diverse functions, such as consulting in Turkey, export of Albanian tomatoes to Russia, and advisor to the government of Ethiopia.
Jan has witnessed and experienced all aspects of horticulture, with an in-depth exposure to the industry. In 2006, he became the first grower in Ethiopia specializing in the export of premium quality vegetables to the Middle East. In 2008, Sheikh Mohammed Al Amoudi acquired Jan's company and, working under his umbrella, Jan built a company which, three years later, rose to become the biggest vegetable exporter in Ethiopia, exporting to 11 countries and serving as a major supplier to the U.S. armed forces in Afghanistan.
Having started work at the tender age of 16 years after completing his horticultural studies, he returned to Erasmus University in The Netherlands at the age of 20, to further his management studies, covering all its facets.
Jan was born and raised in The Netherlands and is the proud father of three children.
Saqib Zia
Chief Commercial Officer
As Chief Commercial Officer at Pure Harvest Smart Farms, Saqib is responsible for managing the sales, marketing, and communication functions of the business.
With over 22 years of experience in the FMCG space, Saqib is a high-impact, commercially-driven business leader and has been instrumental in building high-performing teams and nurturing talent for his organisations.
Prior to joining Pure Harvest Smart Farms, he enjoyed a 17+ year tenure at one of the largest global multinational corporations (MNCs), Procter & Gamble where he served in a series of executive leadership roles and has an established track record of success in managing business in developing and developed markets.
He has worked seamlessly across global FMCG organizations and holds a wealth of experience in running multiple brands and categories across complex regional and geographical clusters, creating and executing high-impact commercial and marketing programs while leading sales innovation to drive strong and sustainable revenue growth.
He has also served on the board of various organizations, including serving as the Chairman of the Board of Directors for Gillette Pakistan and Chairman for the largest industry body for advertisers - Pakistan Advertiser Society
Saqib has an MBA in Marketing from Pakistan and is settled in Dubai with his wife and their two sons.
Tariq Sanad
Chief Financial Officer
Managing Pure Harvest's finances is Tariq's key responsibility, which also includes strategic planning, risk management, record-keeping and reporting. Prior to joining Pure Harvest, he completed over 17 years of building and leading finance teams in global and regional companies that operate at scale and complexity. During this period, he contributed to both growth and restructuring of business as the CFO of Fetchr, and played a pivotal role in scaling Careem from a growing start-up to the multi-billion-dollar company as CMO and VP-Finance. Before this, he had also headed Proctor & Gamble's Middle East and North Africa's Beauty Portfolio finance division, managing billion-dollar brands such as Gillette and Pantene.
Tariq graduated with a degree in accounting from the University of Bahrain. Born and raised in the Middle East, his keen acumen to balance Middle Eastern indigeneity with rapid technological advancement makes him an asset to the company.
VPs / Directors
Fatema Haveliwalla
Vice President, Strategic Finance
Fatema Haveliwalla has firmly established herself at the intersection of strategic finance and start-up/scale ups. She is a seasoned finance professional who enjoys bringing order to chaos, solving business problems, and working with motivated and driven people to build products and companies that create a positive impact. In her days before Pure Harvest, she built the finance function at Hala (a joint venture between Careem/Uber and the UAE government) and headed finance at Fetchr (a Middle East logistics startup), navigating complex and changing landscapes across industries. 
Prior to her time in the Middle East, Fatema worked with the Board of Directors at Tata Steel India, advising on M&A matters. She also ran financial planning and analysis at Citibank for the EMEA region. 
Fatema is a Fellow of the Institute of Chartered Accountants of India, where she ranked in the top 1% in the country. Outside of work, she is passionate about health and wellbeing, and is personally invested in the Pure Harvest mission to provide the tastiest, affordable, local produce year-round. She enjoys the stillness of early mornings, adrenaline-fueled workouts, and dance in its various forms.
Lucio Baron
Vice President, Strategy
A skilled professional with 15 years of experience in strategy consulting, Lucio began his career at McKinsey & Company in Italy and worked across Europe, Middle East, Australia, and Africa. He advises top executives in the Private and Public sectors on a range of topics including Corporate Strategy and large-scale transformations. He also has deep expertise in assets and energy-intensive industries such as petrochemicals, power production, and mining.
Prior to joining Pure Harvest, Lucio was an Associate Partner in the Dubai Office of McKinsey & Company and was overseeing the operations of Elixir, a Saudi consulting company fully owned by McKinsey & Company. He holds both a BS and an MS in Industrial Engineering from the University of Rome "Tor Vergata" and an MBA from the London Business School.
Majed Halawi
Vice President, Engineering & Construction
The first employee at Pure Harvest and the force behind its international expansion efforts, Majed is responsible for designing & deploying high-tech farms globally. He oversees the project development, engineering, construction, and handover to operations and horticulture teams. He is considered an expert in complex project delivery – mobilizing and leading international teams. He also manages Pure Harvest's 'Book of Knowledge', housing the company's designs and engineered solutions.
Majed has 10 years of experience in high-tech agriculture and this is his 2nd start-up venture in the Middle East. He was selected as part of Middle East's Forbes 30 under 30.
He began his career as an engineering consultant, mainly focusing on infrastructure projects – both as technical advisory and transactional Public and Private Partnership (PPP) advisory. He then turned to management consulting at the Boston Consulting Group with experience growth strategy and corporate development.
Majed holds an M.Sc. from Stanford University and B.Eng. from McGill University.
Olivier Taisne
Vice President, Commercial & Logistics
As Vice President of Commercial & Logistics at Pure Harvest, Olivier is responsible for overseeing sales, logistics, customer service, and all projects related to vertical farming.
With extensive international senior retail general manager experience in the Middle East, Africa, and Asia, Olivier brings a wealth of knowledge to his role. Over his 24-year career in the modern trade retail business, he has specialized in the fresh department, excelling in areas such as purchasing, operations, and project management. Olivier has successfully opened multi-format stores across 17 countries and has demonstrated his entrepreneurial skills by establishing new business units from the ground up. Notable achievements include introducing a new brand to the Korean market in the food and wines sector, setting up a global sourcing unit in Asia for food retail, and spearheading the establishment of the business process and project department for Carrefour Middle East, covering 16 countries.
Olivier's expertise spans loyalty card implementation in the UAE, warehouse management system setup in logistics, as well as pricing tools and e-commerce rollouts. With his comprehensive background and leadership capabilities, Olivier plays a pivotal role in driving Pure Harvest's commercial success and ensuring efficient and customer-centric operations.
Saliha Latif
People Director
A global People and Employment law professional with over 20 years' experience across public and private sectors, Saliha has vast experience in start-ups, mergers, acquisitions, and a de-merge she was fully responsible for in the Middle East.
Prior to joining Pure Harvest, Saliha was the Global People Director for Pure Salmon, and Regional People Director for BOUNCE, where she grew the business across the Middle East and Europe with the launch of five venues, in under 18 months.
A Chartered Fellow of the Institute of Personnel and Development, with a Masters in Human Resource Management and Strategic leadership studies at Oxford University, she is also a certified coach, mediator and mentor with a personal mission to 'inspire others and make a difference'.
Saliha gives back by mentoring students and young professionals as well as by being an advocate for women in entrepreneurial roles.